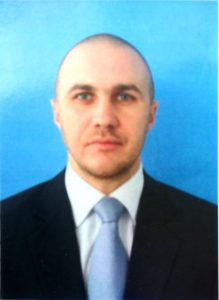 Aerospace Support International is proud to announce the opening of its CIS office in Almaty, Kazakhstan, headed by Mr Alexander Panasyuk
Mr Alexander Panasyuk has recently  been appointed the Director of it's CIS division. Mr Panasyuk  is an MBA graduate in finance  from The International Academy of Business , Almaty, Kazakhstan.
Mr Panasyuk has been in sales for over 17 years and is fluent in Russian, English & local languages. He will be heading our CIS division & will be looking after its sales for our valued aviation customers within the CIS countries.
Our CIS office address and contact details are as follows  :-
Mr Alexander Panasyuk
Моб: +7 701 100 57 87
email: alex@aerospaceintl.com
Skype: alexp_2000

Казахстан, Алматы 050012
ул. Досмухамедова, 89
Бизнес Центр «Каспийский»
офис 236