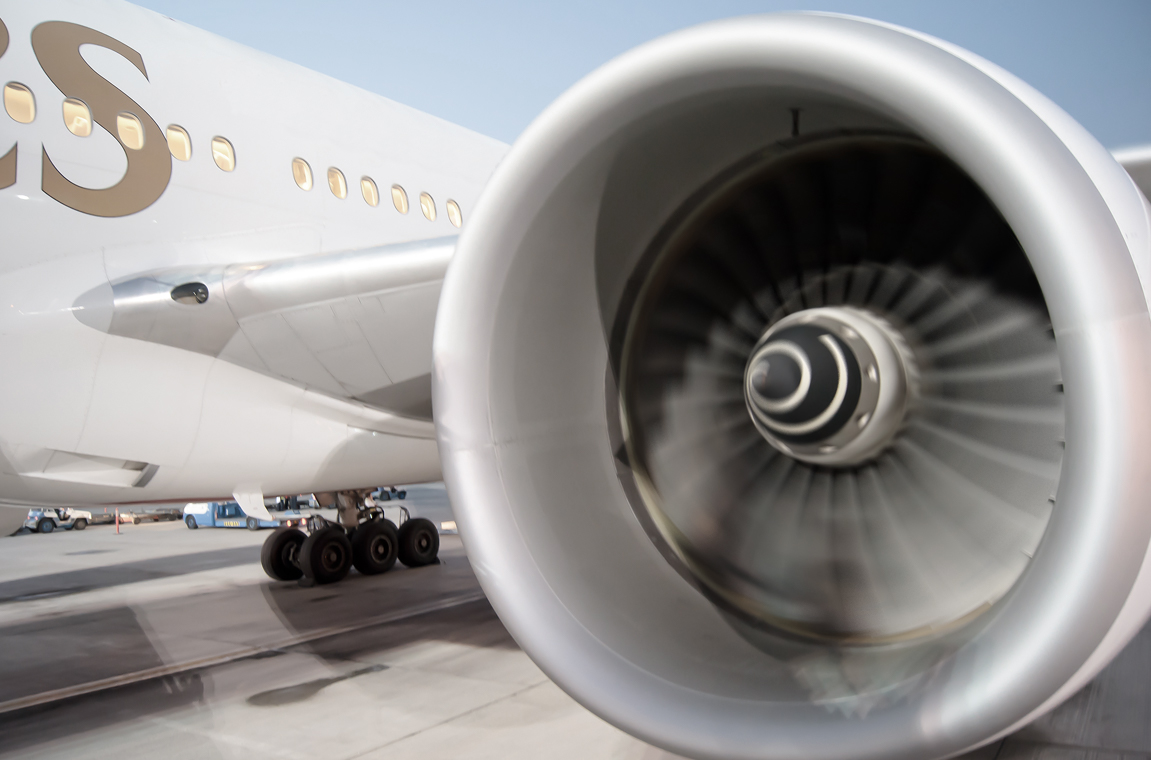 Facilitating the supply and delivery of aircraft parts worldwide
Aerospace Support International offers a vast inventory of new and refurbished aircraft parts for virtually every aircraft type.
Celebrating 25 Years – Proud Past, Inspired Future
ASI are celebrating 25 years in business and continue to build on a proud and credible reputation within the aerospace industry.
Based in England – respected throughout the world
An ISO approved company, associated with the Chamber of Commerce for over 15 years, and a proud member of the Aviation Suppliers Association.
Featured News
Aerospace Support International is proud to announce the sale of P/N 20159003 Main landing Gear Actuator for US$ 38,000.00 to its favoured airline customer. Aerospace Support International has New & Overhauled  MLG actuators for sale . Please contact nicky@aerospaceintl.com.
Read More
Latest News
Aerospace Support International has recently made a sale for P/N 7554569E Generator Drive to it's favoured airline customer. We have…[More]
Aerospace Support International is proud to announce sale of P/N P615787 for US$ 30,000.00 to its valued airline customer. Aerospace…[More]
Spare Parts Are Our Speciality
Aerospace Support International was formed in 1992 to satisfy a need to supply the "hard to find" spares for aircraft ranging from Piper to the Boeing Series & everything in between.
Aerospace Support International carries a wide range of spares at our warehouse in the U.K, for many aircraft types with stocks of rotables, service exchange items and general consumables to keep our customers satisfied and their aircraft in the air.
In aviation, we understand that there is no room for error. Our parts are of the highest quality & fully certified. We are an ISO approved organisation & quality is of utmost importance to us. Our customers are assured of receiving the part they need, with speed , accuracy, & certification they expect.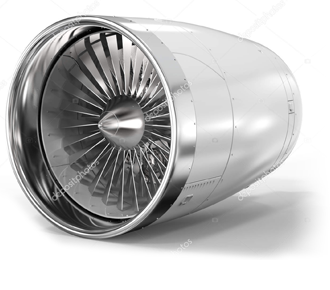 Get in touch
Whether you're looking for a specific aircraft part, need rotable component repairs or have a general enquiry we would be delighted to hear from you. Call +44 (0) 1865 400 106 or send us an enquiry by heading over to our contact page.