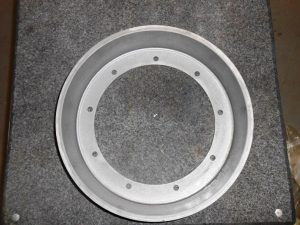 Aerospace Support International is proud to announce the sale of 4 sets of Brake Drum units to major operators in Europe.
Aerospace Support has been supporting spares for the Dakota  aircraft for the UK MOD for over 18 years.
The Dakota is without doubt one of the most successful aircraft designs in history. It became one of the world's most famous  transport aircraft and saw widespread use by the Allies during World War Two and subsequently by Air Forces and civilian operators worldwide. The   Dakota 's amazing ruggedness became legendary.
The Dakota first  flew in 1935 and was used extensively thereafter by America's airlines.
Please contact us for all your Dakota needs.