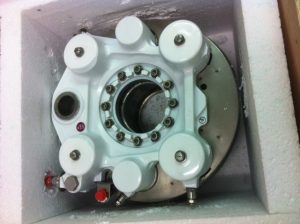 Aerospace Support International is proud to announce the sale of yet another BAE-146 Brake unit. We have had a good success rate with the 146 Brake units in the last 12  months . Prices are on the rise owing to increased price of heat packs recently and an acute shortage of 100% lifed units.
Aerospace Support International  have stock of a few brake units for the BAE 146 aircraft.
Please contact us for all your brake needs.