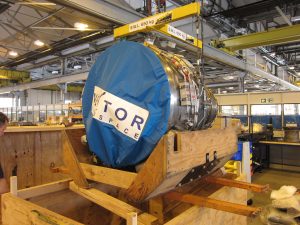 Oxford Based Aerospace Firm Announces Engine Sale! To the value of US$ 200,000
Aerospace Support International is proud to announce the sale of a BAE 146 engine to an up-& coming commercial airline in one of the CIS states of the Former Soviet Republic.
Mr Nicky Jaitha President of Aerospace Support International has just concluded a major contract for the sale & supply of an aircraft engine Model ALF502R-5 used on The British Aerospace 146.
The BAE 146 is a medium-sized commercial airliner formerly manufactured in the United Kingdom by British Aerospace , later part of BAE Systems. With 387 aircraft produced, the Avro RJ/BAe 146 is the most successful British civil jet programme.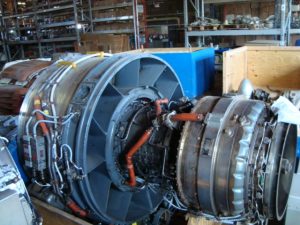 The BAe 146/Avro RJ is a high-wing cantilever monoplane with a T-tail. It has four turbofan jet engines mounted on pylons underneath the wings, and has retractable tricycle landing gear. The aircraft has very quiet operation, and has been marketed under the name Whisperjet. It sees wide usage at small city-based airports. In its primary role it serves as a regional jet, short-haul airliner or regional airliner.
This is the first of a few major contracts awarded to Aerospace Support International in these hard economic times.