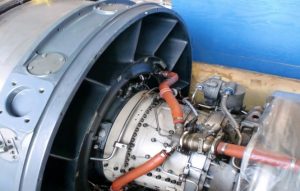 Oxford Based Aerospace Firm Announces its second Engine Sale for the 2nd year running.
Aerospace Support International is proud to announce the sale of its second BAE 146 engine to an up & coming commercial airline.
Mr Nicky Jaitha President of Aerospace Support International has just concluded a major contract for the sale & supply of its second aircraft engine Model ALF502R-5 used on The British Aerospace 146.
The BAE 146 is a medium-sized commercial airliner formerly manufactured in the United Kingdom by British Aerospace, later part of BAE Systems. With 387 aircraft produced, the Avro RJ/BAE 146 is the most successful British civil jet program.
This is one of a few major contracts awarded to Aerospace Support International this year.