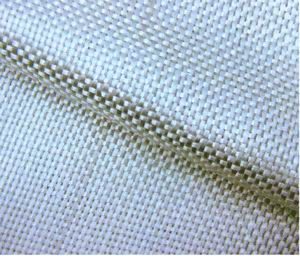 Aerospace Support International secures orders for Euros €35,000.00 for the sale of 11, 500 meters of LN9169 Fibre Glass Cloth.
The most basic structural material in building a composite aircraft is glass cloth. Glass cloth is available commercially in hundreds of different weights, weaves, strengths and working properties.
There are two types of glass cloth,  bi-directional cloth and a uni-directional cloth  . Multiple layers of glass cloth are laminated together to form the aircraft structure. Each layer of cloth is called a "ply".
Aerospace Support has access to extensive inventory of Fibre Galls cloth for aircraft use.
Please contact us for all your LN standard Fibre Glass Cloth.