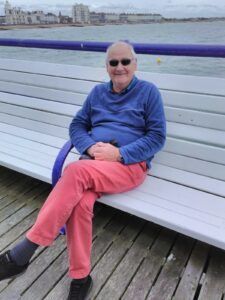 It is with great sadness we wish to announce the passing away of our founder & mentor Mr Paul Herbert. Paul founded Aerospace Support in 1992 . He is fondly remembered by us for his wit , charm & wealth of aviation knowledge .
Paul was an aviation enthusiast, if he heard a buzz in the air he would probably know what type of aircraft it was.
Paul you will be sadly missed by all of us !
Rest in peace my friend