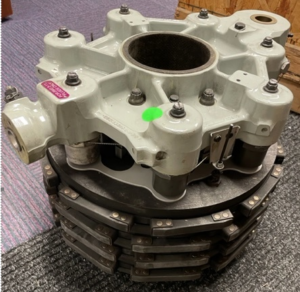 Aerospace Support International is pleased to announce a recent sale of BRAKE ASSY P/N AHA1884 QTY 03 to a valued airline customer in central Asia.
Aerospace Support Intl has more of P/N AHA1884 BRAKE ASSY, for sale in various conditions and pin wear lengths with very competitive pricing. Please contact: sales@aerospaceintl.com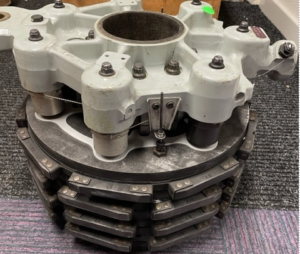 for all your brake requirements.