Electronics & IC's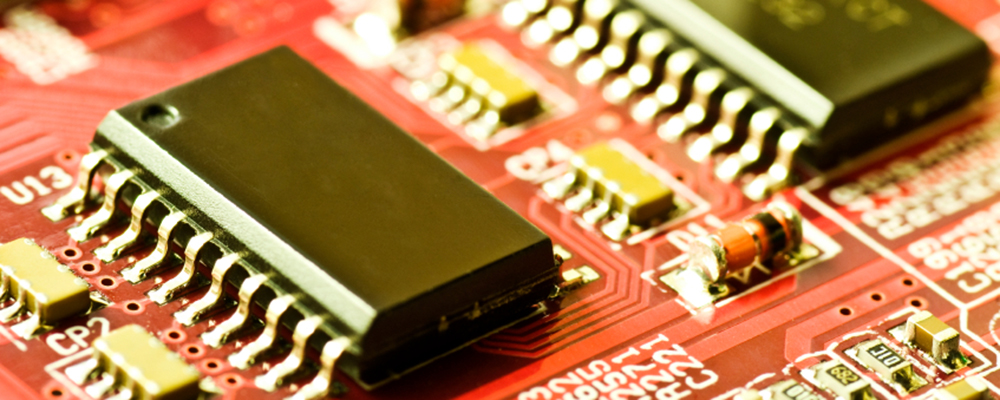 Aerospace Support International – Delivering Day to Day Requirements, Shortage and Obsolete, Active, Passive and Electro-Mechanical Components.
Aerospace Support International is a dynamic electronic component distributor focussed on delivering outstanding service, with industry leading quality and dependability.
When you need hard to source electronic components quickly because of allocation, long lead times, obsolescence or quality issues contact Aerospace Support International for a fast response to your enquiries and reliable on time delivery.
Since 1992 Aerospace Support International has supplied thousands of OEM's obsolete, shortage and day to day requirements for active, passive and electro-mechanical electronic parts and components.
With Aerospace Support International, you get the peace of mind that comes from dealing with a personal, long established and secure organisation.
For fast personal service phone us on +44 (0) 1865 400 106
When you call, one of our highly trained account managers will use their experience, and worldwide search database to locate the components you require with the shortest lead time and at the lowest cost.
As one of the largest independent electronic component distributors around the world Aerospace Support International provides these specialist services…
Hard to find components
Obsolete electronic components
Shortage electronic components
Active electronic components
Passive electronic components
Electro-mechanical components
Obsolete semiconductors
Sourcing of discontinued chips, diodes, microcontrollers, transistors, integrated circuits, capacitors, connectors, switches and relays
Specialised electronic parts and components search
Military and NATO specification parts
Scheduled Ordering